SUMMER HAS ARRIVED!
OUTDOOR FURNITURE with INDOOR STYLE
It's that time of year! When we all start to live outside, and soak up summer before the chill of fall creeps in. Ok, all you California folk I know you get to sit on your patios all year long, but us Chicagoans have a window of time each summer to utilize our outdoor space. There is nothing more pleasurable than warm summer nights when kids are running through sprinklers, fire flies are flickering through the yard, and s'mores' are on the dessert menu.
I'm here to share some exciting news! Any piece of furniture on our website can be finished with an exterior finish. Bringing your favorite furniture design outdoors. It's the same high quality, voc-free, oil-based finish we use on all of our products, but it adds exterior protection from all the outdoor elements. Take a look below at some of our current designs that customers have added to their outdoor living spaces.
Bring any of our beautiful reclaimed wood coffee tables to the center of attention in your outdoor lounge area. We customize to fit any space!
How to order your outdoor furniture:
1. Fill out our custom form: https://www.wwmake.com/custom/, and note you want the exterior finish for outdoor use.
2. Call or e-mail us directly and we'll get you a custom invoice straight away!
- > info@wwmake.com
- > 331.442.4831
3. Visit us at our showroom:
- > 207 Berg Street, Algonquin, IL. 60102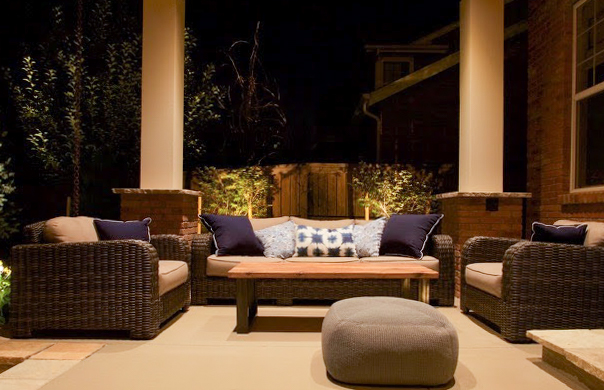 We are here to help you entertain outdoors! From dining tables + benches, to coffee tables and end tables they all can be finished to live outside!